This is the story about my worst experience yet with a TV. I'm not gonna lie, I'm a thrifter. If I see something for cheap where I'd normally spend more, I'll get it for cheap.
Was it because i grew up fixing and not just spending money making your problems go away? I don't know. Regardless! Here she is in all her glory: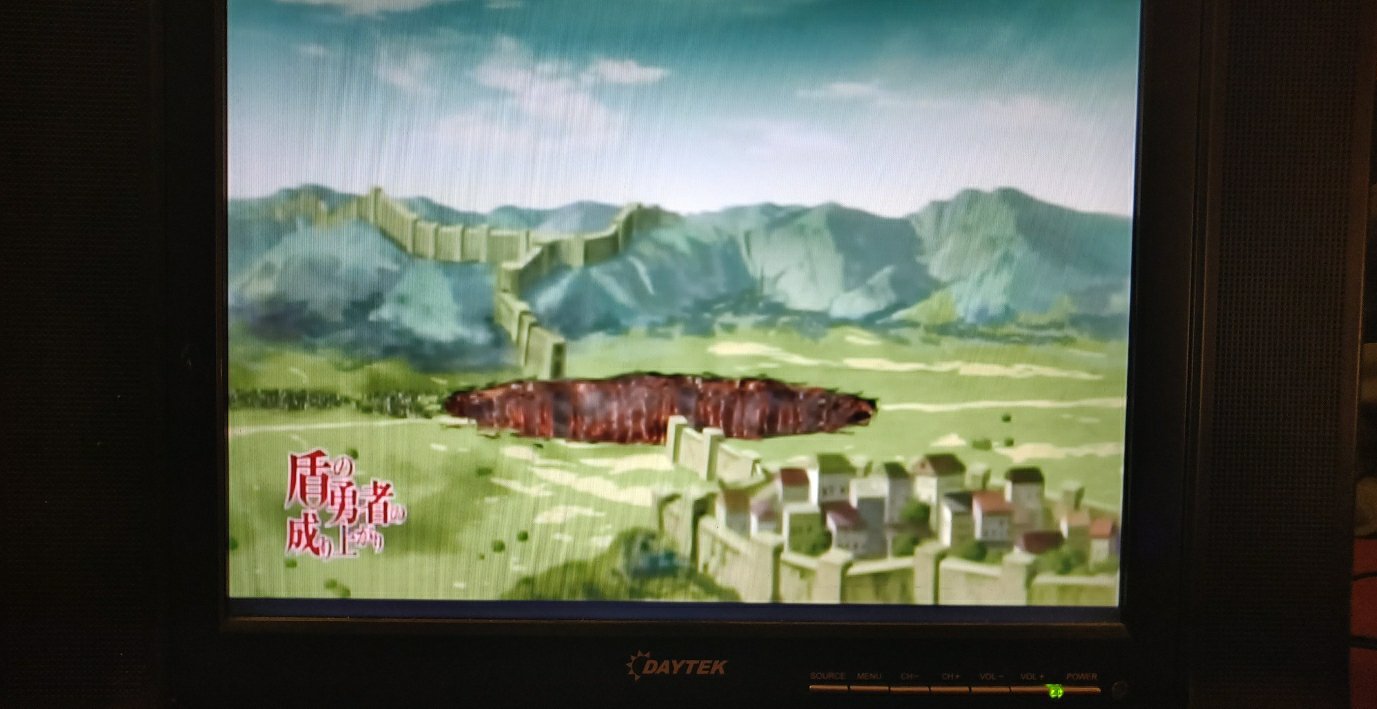 Now, you must be wondering "Gee willickers, I have never heard of DayTek"
You'd be right. I never did either. Some research lead me to believe this is a Canadian brand, but basically a child company of Daewoo, a South Korean company known for their budget friendly electronics.
Since I got this at a thrift store (before this whole pandemic crazyness) some amenities are not guaranteed (like a power supply, remote, warranty, etc..)
So, first step, power supply. Looking at the back it says 12v at 4A. That's 48W. Not too bad but could be better. So a quick check on my cables drawer and I found a PSU from an old external power supply.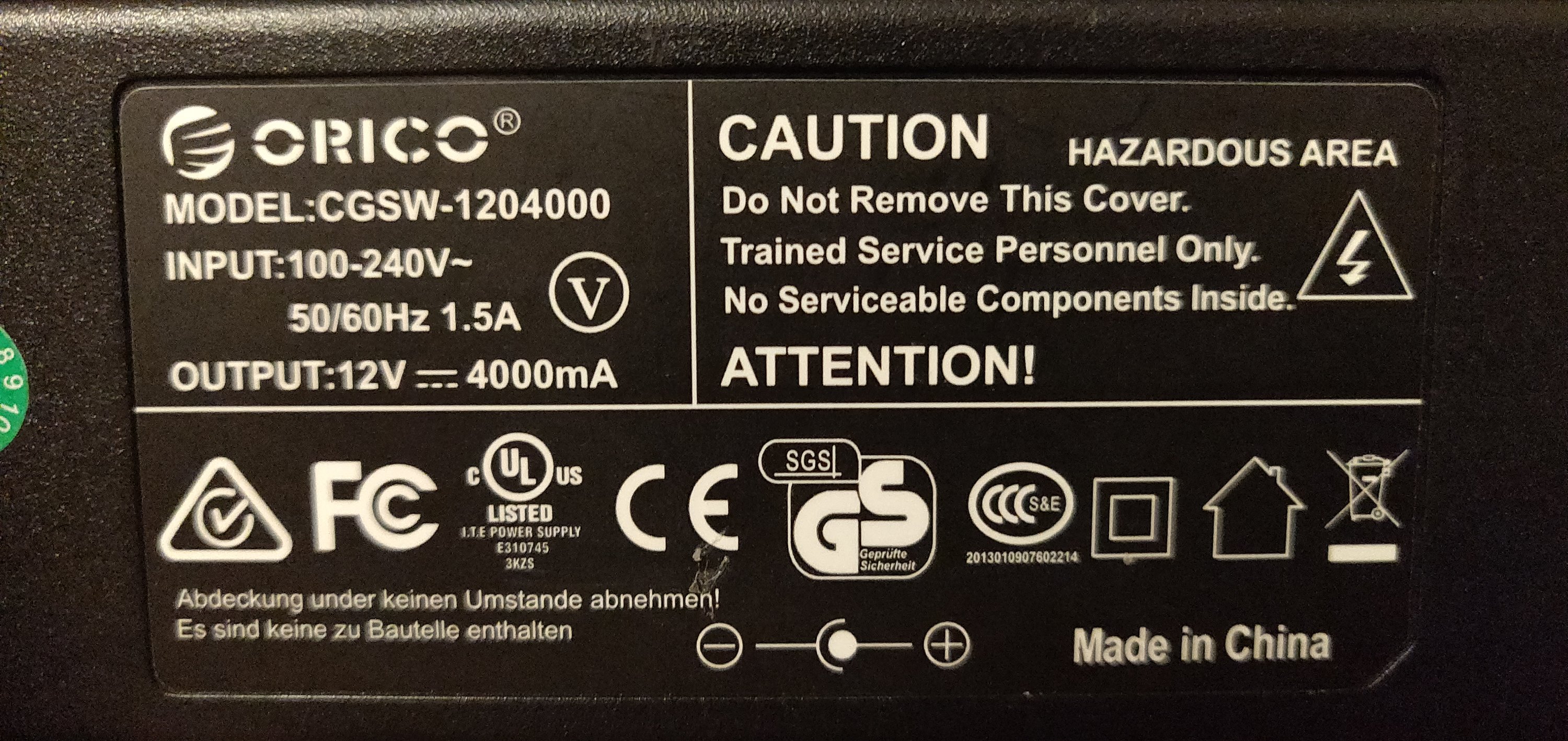 So, we got power, and it works. Now, how do I use it? Front panel has some buttons but this is 2020, no one wants to physically go to the TV and press a button to change volume, no, you wanna do it from the comfort of your couch. So, what now?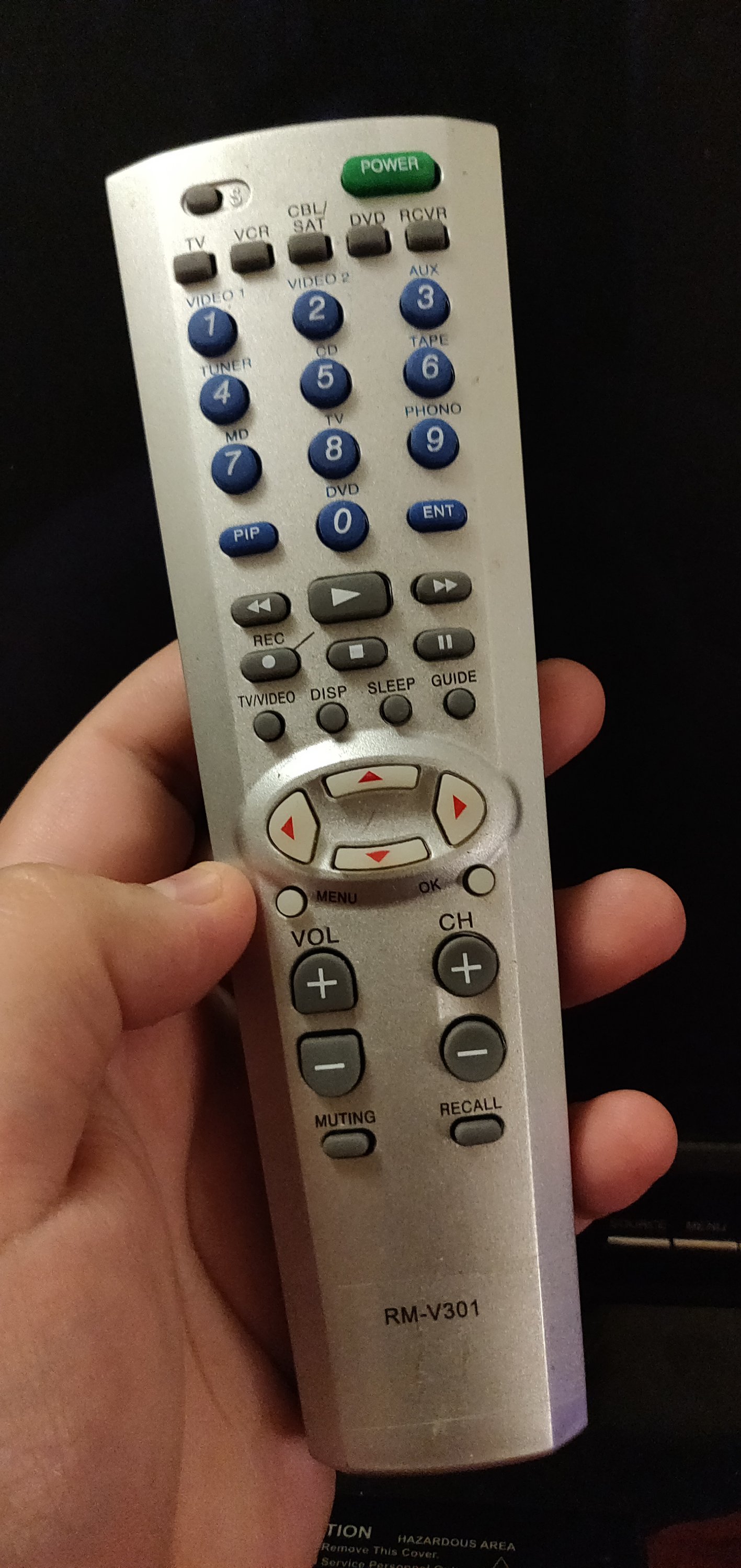 So, old TV, old universal remote. Should work right? Boy, I wish I was right.
For this remote, you have to press that little "S" button on top, choose the device, and then input a 3 digit code, followed by the "enter" button. Simple right? Wrong. Remember how DayTek was a subsidiary of Daewoo? I thought hey, maybe they share resources and it could work. Wrong.
So, out of desperation I proceeded to try all codes from 001 to 099. I'm not kidding. Nothing worked.
At this point I started thinking maybe I should get a cheap tv from Amazon or Walmart? At least those come with a remote that works, right? Only 79.99+tax, not too bad!
But, I'm determined. This thing has to work. Even if I have to mod it! So, off I went to Amazon and got this GE universal remote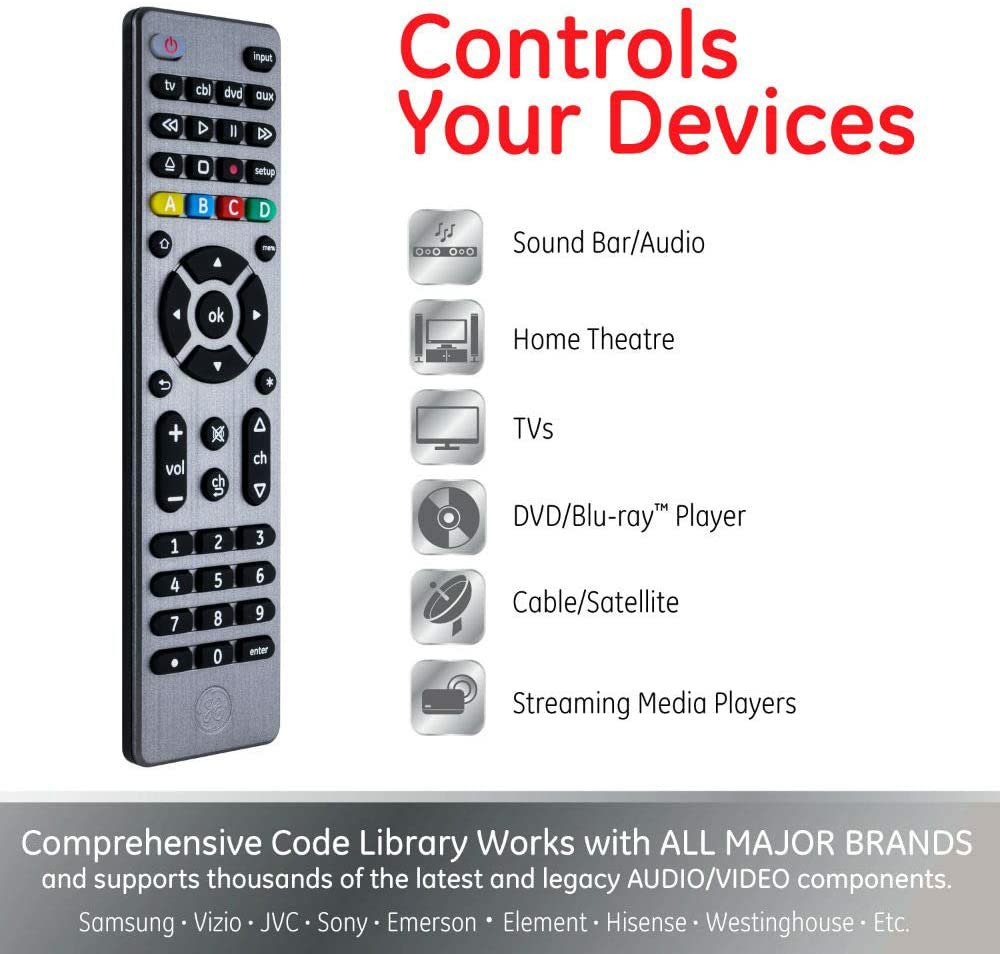 So, modern remote, reputable brand like GE, should do the trick right? And lucky me, it has a feature that automatically finds the code for your TV. Winner winner chicken dinner I thought.
Again. Wrong.
Tried Daewoo again, nothing. Let it try finding the code on its own. Nothing.
I gave up. And took a break. But then it hit me. Why not try other devices? Maybe they share the same codes. And sure enough, I got something.
Apparently my TV, some cable boxes from Homecast, speakers from Micca, and NowTV cable boxes share the same IR codes for certain features. Who would've thought?
So, how does this help me? There's 5 codes to look at, all with varying degrees of compatibility. This is useless. Or so I thought. Meet my Android TV's remote :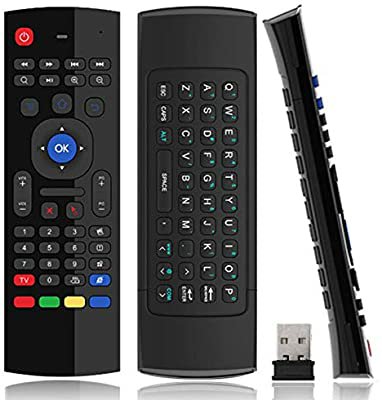 Notice that little red TV button? Apparently this remote can learn IR codes for each button. Yes, it doesn't detect the device and rolls with it, no sir! You have to individually program EVERY. SINGLE. BUTTON.
…So I proceeded to program every single button using those 5 codes I told you about from the newer universal remote and now, she's usable. (Below are the codes for the GE remote I could use if anyone is interested)
1473 – NowTV
1733 – unknown
1984 – Micca
2444 – Homecast
2724 – unknown
So, lessons learned:
If you're buying a cheap tv, make sure it's a reputable brand. Any odd brands and you're gonna have a bad time
Try and find the remote before rushing to get out of the store before they realise what a steal they just sold you
Find a power supply at the store before you leave
Now if you'll excuse me I'm gonna 3D print a mount for that Android TV box! Sorry for the gap in posts. I'll try to put more out there!